Briefing
Making the difference: tackling health inequalities in Wales
Thirty-six organisations endorse new joint paper calling on the next Welsh Government to show national leadership on ending inequalities.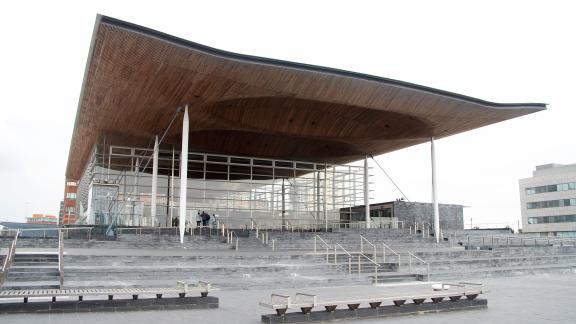 Health inequality is the result of many and varied factors. For too long, we have looked to the health service to address these challenges in isolation, but the NHS alone simply doesn't have the levers to make the changes we know are vital to creating the conditions necessary for good health. Meaningful progress will require coherent efforts across all sectors to close the gap.
This short paper offers ideas for initial steps that an incoming Welsh Government could take in their first year to respond urgently to health inequalities and make the greatest possible impact by coordinating renewed commitment from all partners. The ideas outlined in this paper focus on ways of working that would ensure our collective impact is amplified.
The paper is available in English and Welsh.