Letter
Joint letter to Secretary of State for Health and Social Care: local service reconfigurations
Organisations from across the health sector came together to raise concerns about changes to reconfigurations of local services proposed by the Bill.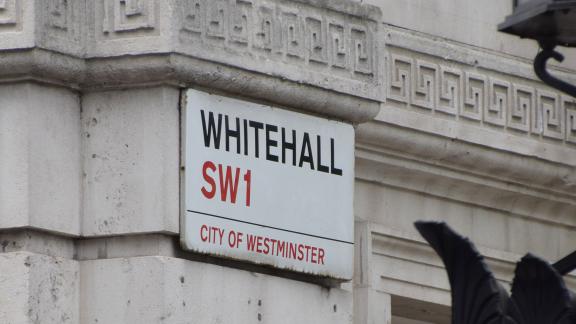 Our members have told us that whilst they support the Health and Care Bill in the main, they have significant concerns regarding the new powers the Bill would give the Secretary of State for Health and Social Care over local service reconfigurations.
These powers, if taken forward, could see decisions on local service reconfigurations made according to political, rather than clinical priorities.
In the context of the elective backlog, local service leaders - who know communities best - need to have the flexibility to make small changes to services to ensure efficiency and to ensure people get the care they need as soon as possible. 
We have worked with organisations across the sector to write to the Secretary of State to raise this issue, and urge him at the very least, to bring forward amendments to out safeguards on the new powers.