Briefing
Health and Social Care Levy (Repeal Bill): parliamentary briefing
Our briefing to MPs setting out the priorities for NHS leaders on finance as the Health and Social Care Levy (Repeal) Bill comes before parliament.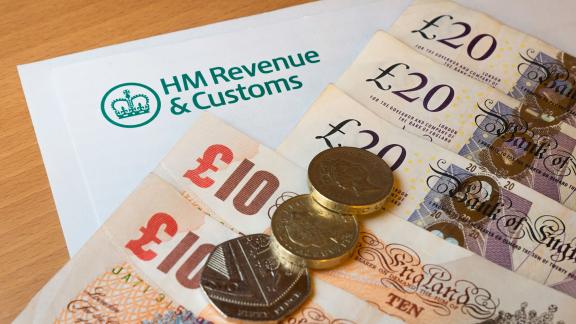 On Thursday 22nd September, Chancellor of the Exchequer Rt Hon Kwasi Kwarteng MP announced that the Government was introducing legislation to Health and Social Care Levy.
 The levy was due to raise almost £36 billion over the next three years for health and social care services.
Government has assured parliamentarians that the repeal of the levy will not result in any reduction in funding for the NHS and social care services.
NHS leaders understand wish to use the repeal of this Bill to reflect the current financial situation in the NHS and their priorities for investment. 
The prevailing narrative has been that the NHS received record investment last year. Whilst this is true, the NHS is actually worse off financially than it was before that funding was allocated.