Infographic
Five priorities for government investment
Action on inflation, social care, workforce, capital and energy costs urgently needed in Friday's fiscal statement.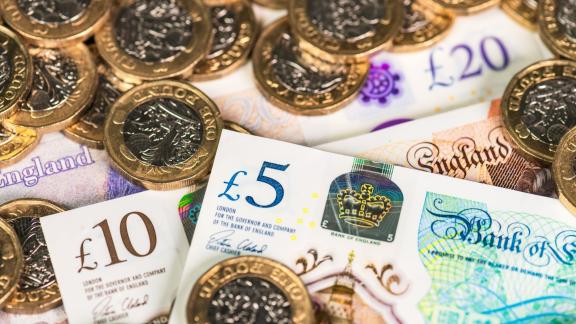 The health and care system has suffered from under-investment, widespread staff shortages and the shock of the pandemic. This has exacerbated the growing care backlog that was evident before the onset of the COVID-19 crisis.
The NHS and social care services need the right support and investment now to make it more sustainable in the future.
Ahead of the Chancellor's 'mini-Budget' on 23 September, we are calling for action on five key areas.