Briefing
#FixSocialCare pledge
Printable pledge to use in photos as part of the #FixSocialCare campaign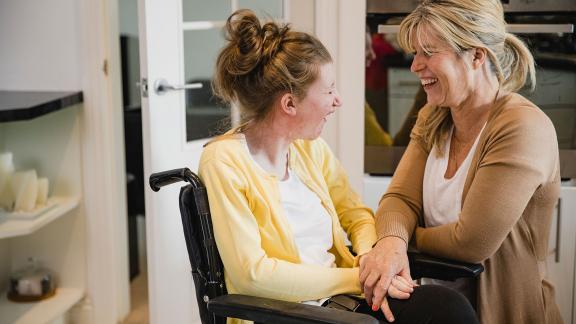 Our #FixSocialCare campaign aims to draw the attention of both prospective parliamentary candidates and the electorate to the crisis in social care. In doing so, we are also encouraging candidates up and down the country to take the Health for Care Pledge.
Parliamentary candidates can take the #FixSocialCare Pledge by sharing a photograph of themselves with this printable PDF. You may even want to add our #FixSocialCare Twibbon to your profile picture on Twitter or Facebook.
You can also sign our petition to Give social care the funding it needs, which at present has more than 150,000 signatures.