Corporate publication
Connected Leadership: a unique learning community for ICS leaders
A new leadership development programme that will build community, ignite collaboration, spread innovation and grow networks.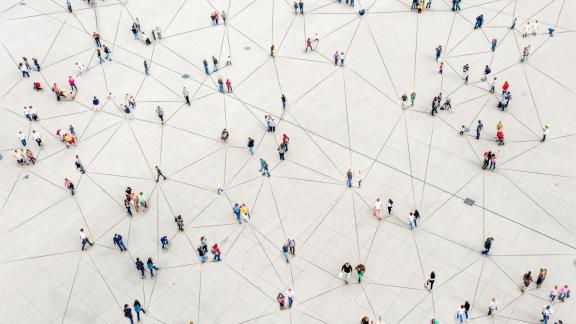 Fulfilling the potential of ICSs and delivering the four ICS strategic purposes will require a type of leadership that we have not seen in health and care before.

By harnessing the opportunities presented by integration, and with radical thinking, meaningful collaboration and bold action, system leaders have an opportunity to bring about long-lasting change for the populations you serve. 
The ICS Network's Connected Leadership programme has been co-created with system leaders to achieve this ambition, and will further develop your leadership capabilities at this time of intense transition.
The programme is based on an approach to leadership development led by the Forward Institute.
The programme will help leaders deliver the four ICS strategic purposes by:
Building a learning community: Fostering trusted relationships between ICS leaders to share support and expertise.
Igniting collaboration: Tuning up the mindsets, behaviours and deep relationships needed to enable distributed leadership.
Spreading innovation: Helping ICS leaders share innovations and best practice and translate them back to their own systems.
Growing networks: Connecting with wider system players beyond health to stimulate fresh thinking and collaborate on system challenges.