Consultation response
Community Network response to the provider selection regime consultation
The response to the consultation focuses on the implications for community providers.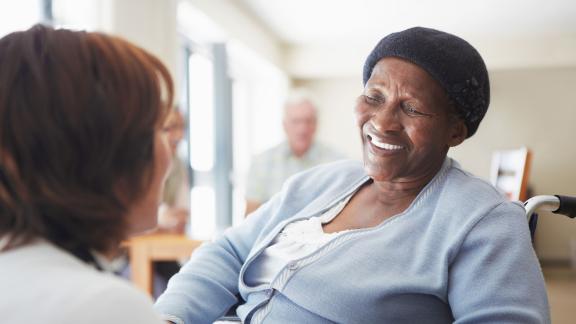 The Community Network is the national voice of NHS community providers. It support trusts and not-for-profit organisations providing NHS community health services to deliver high-quality care by influencing national policy development, sharing good practice, and promoting a vision of integrated care in the community. 
In its consultation response, the key messages with the NHS Providers submission, but focus on the implications for community providers more specifically and in greater detail. 
Key points
We welcome the intention behind the new provider selection regime, to move away from competitive retendering and burdensome procurement processes.
The providers of community health services tend to face the regular retendering of services, which creates undue disruption and costs for community services, as well as creating uncertainty for both staff and patients.
We welcome the emphasis on applying the new regime equitably across all provider types.
We still have questions and concerns about how the new regime will operate in practice, especially around the level of transparency and accountability provided for in the initial proposals. 
The proposals would benefit from strengthened safeguards for quality and patient safety.
The new regime needs to be considered in the context of other proposals in the health and care white paper.
These proposals represent a significant legal, cultural and operational shift in approach.