Briefing
The calm before the storm: how primary care networks and mental health providers can prepare for rising demand for mental health services
How PCNs and mental health service providers can work together to prepare for the expected surge in demand for mental health services.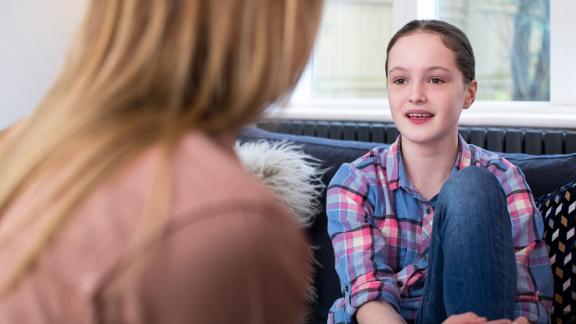 In June 2020, the NHS Confederation's Mental Health Network and PCN Network convened senior leaders to discuss how both sectors can work together to prepare for the expected increase in demand for mental health support following the COVID-19 outbreak.
This briefing sets out where opportunities may lie and possible approaches mental health providers and primary care networks (PCNs) may wish to take over the coming months to improve partnership working.
Key points
The impact of the pandemic on the nation's mental health has seen an increase in demand for both common mental disorders and more serious mental illnesses. Improving integration between primary and secondary mental health services at this time is vital.
PCN and mental health leaders share the view that the health and care system can best meet the demand by taking steps in four key areas: building up relationships at all levels between mental health providers and PCNs; making best use of existing and new PCN workforce; improving links between NHS and third sector organisations; and sharing the innovative and effective approaches that local areas are already implementing.
The new Community Mental Health Framework expects formal links to be made between PCNs and mental health providers. Where strong and trusting links have been formed, referral routes can be flexible, and step-down and preventative support are improved.
Local areas are using innovative approaches to overcoming workforce challenges, but there is more to do to spread good practice and embed dedicated mental health support throughout primary care.
Many areas have reported challenges in supporting the mental health of children and young people in primary care and we expect this group to be particularly affected by the impact COVID-19. A bespoke approach for children and young people will be needed.