News
We must exercise caution as restrictions ease in Wales
Darren Hughes, director of the Welsh NHS Confederation, responds to the three-week review of Coronavirus restrictions in Wales.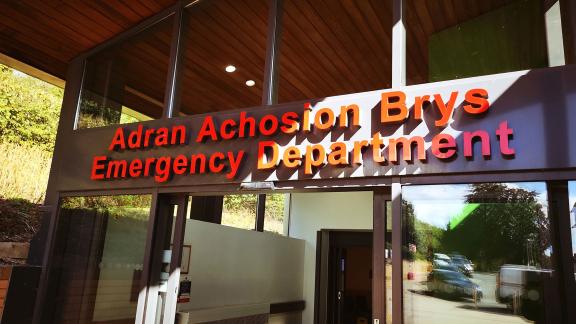 Responding to the latest review of coronavirus restrictions in Wales, Darren Hughes, director of the Welsh NHS Confederation said:
"The success of the vaccination programme in Wales means we can begin to move towards a world in which we have greater freedoms. However, we must also remember that the number of Covid cases is rising fast, which will still have a significant impact on NHS services. As we see cases increase in our communities, we also see increasing numbers of health and care staff needing to self-isolate, having a serious impact on services. This, as well as the need to maintain strict infection control measures in health and care settings, means the pandemic will continue to have a real bearing on the lives of staff and patients.
"We now know the vaccine has weakened the link between infections, serious illness and hospitalisations, but services across the NHS in Wales are experiencing exceptional levels of demand, from Primary Care to A&E, where we've seen some of the busiest days on record. Any small rise in Covid hospitalisations could have a large knock-on effect on other services, such as elective care.
"Our greatest line of defence against the virus is vaccination. For anyone that is yet to take up this offer, it's not too late to come forward and it's essential that those invited to receive their second dose take up the offer of maximum protection.
"We urge the public to be cautious in their actions as we move into this next phase. Consider seeking help and support from your community pharmacy, 111 online or call 111 so that the NHS can help keep the people of Wales safe."