News
Tangible solutions to addressing critical capacity gaps in primary care will not be fixed overnight
Ruth Rankine responds to the Health and Social Care Committee's report on the future of general practice.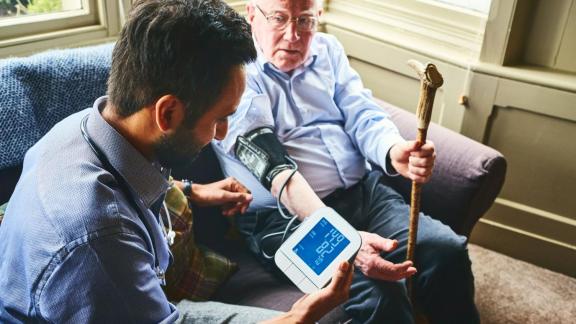 Responding to the Health and Social Care Committee report on the future of general practice, Ruth Rankine director of the primary care network at the NHS Confederation, said:
"Staff working across primary care have worked harder than ever to recover services and ensure access to services since the height of the pandemic.
"However, as they continue to grapple with enormous and rising patient demand the government has so far paid lip service to ensuring adequate funding is in place to support services and retain a valuable workforce.
"Our members will welcome many of the recommendations and ambitions set out in this report, but we know that tangible solutions to addressing critical capacity gaps in primary care will not be fixed overnight. As the report recognises, funding primary care to the level that is needed will support reducing demand elsewhere in the system.
"Within the current workforce constraints, the importance of working at-scale through primary care networks and federations is critical, both to keep general practice sustainable and provide additional capacity to ensure access for those who need it and delivery of important public health programmes.
"Primary care staff will continue to champion continuity of care to those patients who need it most, but to make it real will require a funded and deliverable workforce plan otherwise this will continue to be an aspiration rather than the norm."