News
The sheer scale of demand means it's no surprise that the NHS waiting list has now topped six million people
Matthew Taylor responds to the latest performance figures for the NHS in England.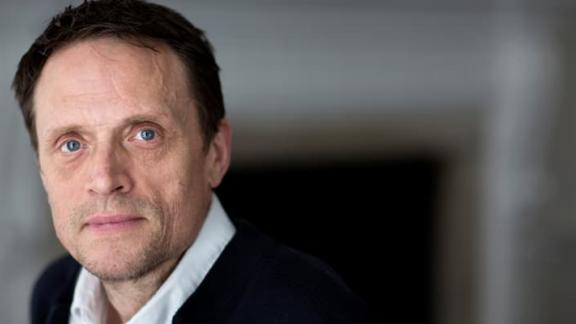 Responding to the latest performance figures for the NHS in England, Matthew Taylor, chief executive of the NHS Confederation, said: "The NHS is working relentlessly to recover the elective care backlog and so, it is encouraging that over 150,000 operations were carried out in October alone and that referral times for diagnostic tests have improved.
"However, given the sheer scale of demand, it is unfortunately of no surprise that the list has now topped six million people.
"Health leaders are pleased that a national strategy is being developed to support them to make further progress and that the Government has enacted Plan B of its COVID-19 response to slow the spread of the disease. Given that our members are responding to record 999 calls, two million A&E attendances and a significantly expanded booster programme, the situation needs to be kept under microscopic review.
"The NHS also needs to see urgent support given to social care services so that people who are medically fit can be discharged from hospital without delay. It is shocking that one in ten patients are having to wait in beds when they don't need to be there and that over 10,000 people a week can't be discharged because of the extreme pressures on social care. As well as being awful for the people involved, it hampers the number of treatments that the NHS can offer to others.
"The health service has been battling a pandemic for nearly two years without a break but staff will continue to provide the best care they can for their patients. It is encouraging that at a time when the second COVID-19 wave was at its peak, the vast majority of children and young people surveyed by the CQC felt they had been looked after 'very well' and by 'friendly' staff in hospital.  As the NHS gears up for an extremely challenging winter, its teams will strive to meet and exceed these standards again for all their patients."