News
NHS Confederation responds to Health Select Committee report on children and young people's mental health
Sean Duggan responds to Health Select Committee's report that warns children and young people's mental health services 'risk sliding backwards.'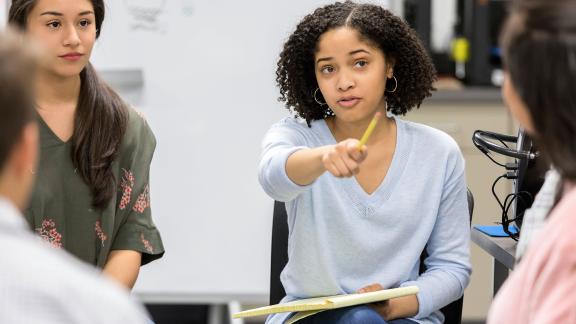 Responding to the House of Commons Health and Social Care Select Committee report on children and young people's mental health services, and a report from its expert panel on wider mental health services, Sean Duggan, chief executive of the NHS Confederation's Mental Health Network said:
"Sadly, it comes as no surprise that the Government's progress on its commitments to mental health services in England has been rated 'requires improvement' by this expert panel.
"Mental health organisations have been working at full throttle to see and treat as many service users as possible against a very difficult backdrop and a significant increase in demand over the last eighteen months. This demand has skyrocketed particularly in children and young people as has the severity of conditions.
"As the report from the Health and Social Care Committee also highlights, children and young people's mental health services are under very significant pressure.   Mental healthcare leaders are concerned about how to address this demand when they have neither enough staff nor enough money to do so and especially as the Government's recent Spending Review offered no additional investment for mental health services.
"Having the mental health workforce in place with the right skill mix to transform services is vital and healthcare leaders need the autonomy and flexibility to be able to innovate to do this."