News
Sensible choice as numbers remain high is to routinely test ourselves for COVID-19
Dr Layla McCay says that frequent testing for coronavirus, alongside mask wearing, ventilation and other measures is still very important.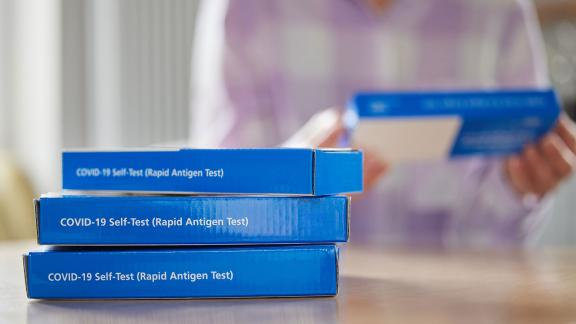 Responding to an update to the Government's coronavirus guidance encouraging people to take rapid lateral flow COVID-19 tests before mixing with others in crowded indoor spaces, Dr Layla McCay director of policy at the NHS Confederation said:
"We know the vast majority of the public want to continue to do all we can to protect our fellow citizens from the danger of catching or passing on COVID-19.
"As we head into winter, the threat of coronavirus remains, so it is important that we help each other and are properly supported so we can continue making sensible and cautious choices on how we go about our lives.
"A really sensible choice as COVID-19 numbers remain quite high is to routinely test ourselves for COVID-19 before being around other people, because we all know that if we're positive, we can transmit it before our own symptoms show up. If it's positive, we must isolate and get a PCR test.
 "The other important things we can do to prevent the spread of COVID-19 this winter include wearing masks in enclosed spaces, doing what we can to keep indoor spaces well-ventilated and making sure we get both doses of the coronavirus vaccine and the booster jab if we are eligible."