News
Caution needed as COVID deaths decline – we've been here before
The NHS Confederation has commented on the latest COVID-19 mortality figures published by the ONS.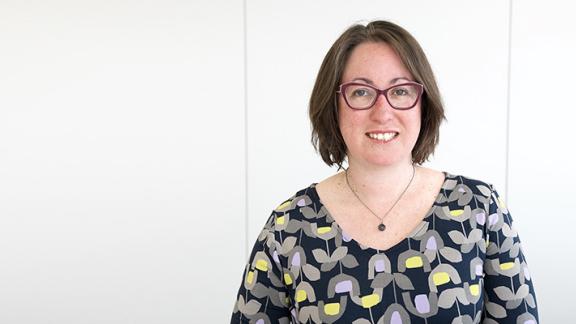 Responding to the latest COVID-19 mortality figures published by the ONS, Dr Layla McCay, director of policy at the NHS Confederation, said: "These figures show how far we have come even in a very short space of time, thanks to the hard work of NHS teams, the continued cautious approach, and the public sticking to the restrictions. They also show the vaccination programme starting to take effect, and as it ramps up at pace this week, it will provide protection for more and more people. 
 
"However, we must be wary, as we have been in a similar position before. At the beginning of June last year, as the first lockdown was beginning to lift and children began to go back to school, the mortality figures were below the level they are now, and then began to rise as more and more restrictions were lifted. It remains vital that we all continue to be as cautious as possible, especially as the NHS faces the gargantuan task of tackling the treatment backlog created by the pandemic; we cannot afford another major spike in infections. 
 
"In our letter to the Chancellor today, we have warned that the NHS needs budget certainty now if it is to recover services while still dealing with the pandemic. If the Treasury's budget discussions with the NHS do not conclude this week, there is a real prospect of some services having to be cut back, and tough decisions on priorities will be inevitable."