News
Response to Welsh Government draft budget
Darren Hughes, Welsh NHS Confederation director, responds to the Welsh Government's draft budget for 2022-23 and the implications for the NHS in Wales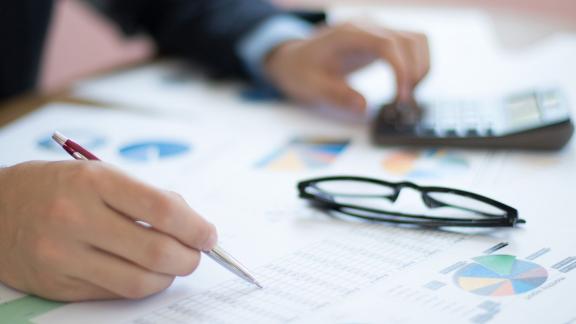 Responding to the Welsh Government's draft budget for 2022-23, Darren Hughes, director of the Welsh NHS Confederation, said:
"We're broadly pleased that the Welsh Government's draft budget for 2022-23 recognises and reflects some of the key priorities for NHS leaders' in Wales.
"We welcome the introduction of the Real Living Wage for social care workers from April 2022. The recognition, recruitment and retention of staff are a priority for the NHS and care providers and this announcement is the first major milestone on the journey to a long-term, sustainable future for the care sector. The NHS and social care systems are entirely reliant on our staff and issues of limited capacity and high levels of staff vacancies in social care have serious implications on the NHS' ability to respond to demand and current pressures, including supporting the discharge of medically fit patients from hospital.
"We also welcome the promise of recurrent funding for both the direct response to the pandemic and to help the NHS manage the financial impact of the pandemic on their underlying financial position, as we see this continue to have a significant impact on health and care services in the medium term.
"It's also good to see further investment to help improve the wider determinants of health, including increased funding to improve the quality and supply of housing. Good housing is fundamental to ensuring more people stay well.
"However, our members are disappointed in the lack of investment in capital infrastructure to improve and redesign NHS estates and facilities. Not only is this key to improving services for the people of Wales in the years to come, but it has much wider implications, including the NHS' ability to reduce its environmental impact and positively contribute and respond to the climate emergency."