News
Response to Nuffield Trust report on benefits of integrating services
Louise Patten, Director of the NHS Confederation's ICS Network, responds to the Nuffield Trust report published today.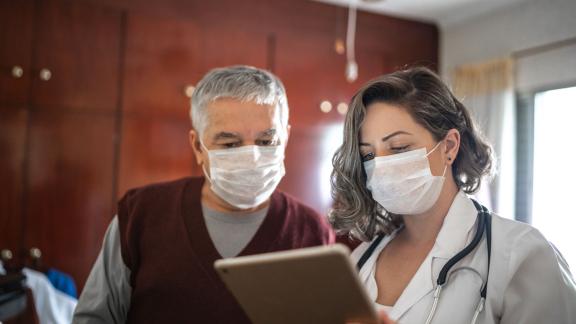 Following the publication of the Nuffield Trust report on the integration of health and care services, Louise Patten, Director of our ICS Network, said: 
"There are many individual examples of the very positive difference that integrated working is achieving across the country; however with so many different ICS demographics and  cultures, together with local political and economical influencing factors, the success is hard to measure based on metrics set up for the old -style system.
"We welcome the key lessons highlighted in the report and we know that our members would absolutely agree that integration is about successful relationships and good partnership-working, which is what they are focussing on.  
"Our members are committed to prioritising improving the patient experience, tacking health inequalities and using a population health management approach to work with partners to address the wider determinants of health for the first time in a truly integrated way. We need to give systems the chance to grow and thrive, shape services for the future, and support them with the right metrics to measure success."