Press release
RAAC mitigations are reducing safety risks but restricting capacity
Matthew Taylor responds to research showing the 2m people live in areas with hospitals affected by RAAC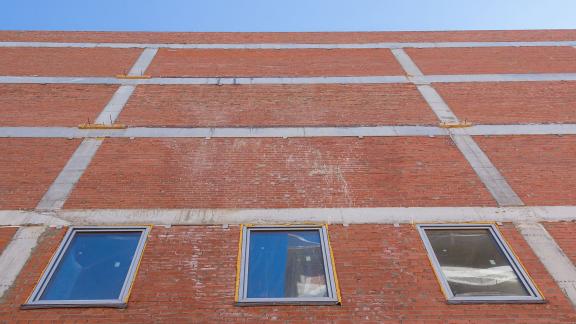 Responding to research published by the Liberal Democrats showing nearly 2m people live in the areas of the seven NHS hospital sites affected by reinforced autoclaved aerated concrete (RAAC), Matthew Taylor, chief executive of the NHS Confederation said:
"Mitigation plans have been put in place at affected hospitals, and the government has backed these efforts with funding of up to £700m, pledging to replace the worst affected as part of its new hospital programme.
"So while work is being done to limit the risks, these mitigations will affect how and how much care is delivered, and health leaders will still be concerned by the risks RAAC poses to patients and services, along with the restrictions it may place on their capacity.
"This was a wholly preventable situation – one 50 years in the making – but the failure to do anything about the ongoing maintenance backlog that is now estimated to cost £11bn has undoubtedly made the situation worse. The government needs to urgently look again at capital spending and bring it in line with other comparable OECD countries, ensuring sustainable funding is in place to enable repair and maintenance work to be done as it comes up, rather than when the NHS' estate is on the verge of collapse."
About us
We are the membership organisation that brings together, supports and speaks for the whole healthcare system in England, Wales and Northern Ireland. The members we represent employ 1.5 million staff, care for more than 1 million patients a day and control £150 billion of public expenditure. We promote collaboration and partnership working as the key to improving population health, delivering high-quality care and reducing health inequalities.