News
Peter Mount CBE
A statement from the chair and former chief executive of the NHS Confederation on the passing of our former chair Peter Mount CBE.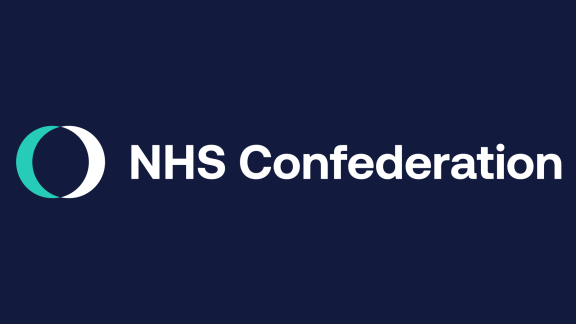 The NHS Confederation is saddened to hear about the passing of its former chair, Peter Mount CBE, on Sunday 5th March.
Peter was chair of the NHS Confederation from 2002 to 2007 after serving as chair of two NHS trusts in the 1990s and 2000s. He was chair of Salford Royal Foundation Trust (now known as Northern Care Alliance) from 1993 to 2001, before joining Central Manchester University Hospitals NHS Foundation Trust (now Manchester University NHS Foundation Trust) where he stayed as chair until 2014.
During his time at the NHS Confederation, Peter was awarded a CBE in recognition of the significant contribution that he made to the health service at a national level. He was passionate about a number of key issues, including being a national advocate for refugee doctors and helping to increase the support they received upon joining the NHS.
Peter also founded Helping Uganda Schools (HUGS), initially supporting 15 vulnerable children to attend school. By 2023, HUGS was running six schools, including the first for Special Needs in western Uganda, and changed the lives of thousands of children.
His contribution to health and care continued long after leaving the NHS Confederation. Up until recently he was making the case for the Nursing and Midwifery Council to review the English language test for international nurses seeking to work in the NHS.
NHS Confederation chair Lord Victor Adebowale said: "Peter was held in the highest regard at the NHS Confederation and played a vital role in establishing the organisation as a highly influential voice on behalf of its members in the 2000s. We were deeply saddened to hear about his passing. On behalf of the Board of Trustees and all the staff at the NHS Confederation, we would like to express our condolences to Peter's family at this difficult time."
Dame Gill Morgan, who was the chief executive of the NHS Confederation while Peter was chair and who is now chair of NHS Gloucestershire Integrated Care Board, said: "Peter was a joy to work with. Always supportive but testing out ideas. He was always humble and regarded himself as honoured to serve the NHS Confederation. His deep faith shone through all his activities. This, with his drive, led to the establishment of a number of schools in Uganda and he took great joy in sharing the pictures. He was a tireless advocate for refugee doctors and nurses long after his retirement. It was a real privilege to work with someone so human, so passionate and with the most wicked twinkle imaginable in his eyes. I will miss him."