News
NHS Confederation writes letter to the Chancellor on the NHS Workforce Plan
The NHS Confederation has written to the Chancellor today (10 March) on behalf of our members to call for clarity on the NHS Workforce plan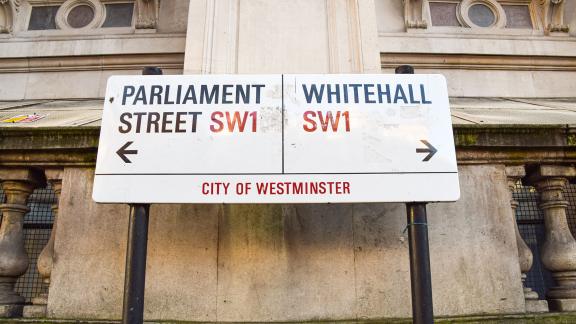 Following growing concerns that the publication of the NHS Workforce Plan could be held up due to disagreement with HM Treasury, we have written to the Chancellor today (10 March) on behalf of our members to call for clarity on this pressing situation.
The NHS Confederation had been making the case for this important strategy for several years considering the recruitment and retention crisis facing health and social care, alongside rising demand for treatment and support.
We strongly welcomed the confirmation that the NHS would finally get one in the government's Autumn Statement last November and we have been pleased with the process NHS England (including Health Education England) has led in its development. 
In our letter, we call for Chancellor of the Exchequer, Rt Hon Jeremy Hunt to reaffirm the government's intention, to allow the totality of the independent workforce projections to publish without delay, and to commit to funding them in full as soon as possible.
Also, as talks between most of the trade unions and government continue on the pay dispute, we have reiterated our hope that a resolution is reached swiftly and that if a new pay deal is agreed, that it is funded in full by the government. Failure to do with will leave health leaders faced with impossible choices about which aspects of their services they must cut at a time of high treatment backlogs and levels of demand.