News
NHS Confederation responds to Spending Review
Danny Mortimer responds to the Budget and Spending Review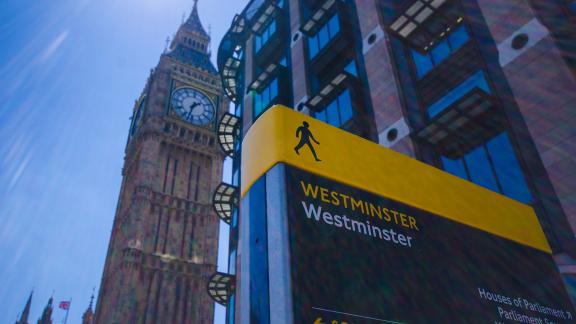 Responding to the Budget and Spending Review, Danny Mortimer, deputy chief executive of the NHS Confederation, said:
"Health leaders are grateful the Chancellor has listened to their pleas and allocated extra public spending for the NHS as it continues to respond to the greatest health and economic crisis of a generation, and they will do everything within their power to ensure it is put to best use.
"The significant increase in capital funding will help the NHS reduce the elective care backlog, carry out more tests, reduce health inequalities and contribute towards the NHS net zero target.
"But to ensure the extra money delivers for the public, a strong and supported NHS workforce is needed. This is why training and increasing the supply of doctors, nurses and other health and care professionals is so important at a time when public polling recognizes that staffing is the biggest problem facing the NHS.
"It is unclear how the growth in planned departmental spending will affect NHS training and education budgets.
"Alongside that, decision-makers across Whitehall have a duty to ensure that bureaucracy does not become the enemy of this investment by allocating it to health and care systems without delay and giving them the freedom to determine how it should be spent to benefit their local communities.
"Our members do not take lightly that public taxation will be spent on undoing years of austerity, where the UK ranked poorly for its health capital spend. The NHS is committed to delivering a world class public service but ministers will need to be honest that the health service is responding to deep-rooted problems for which there is no quick fix."