News
NHS Confederation responds to HM Treasury announcement on NHS investment in the Spending Review
HM Treasury has announced ahead of the Spending Review this week that £5.9 billion will be invested in the NHS to help tackle the elective backlog.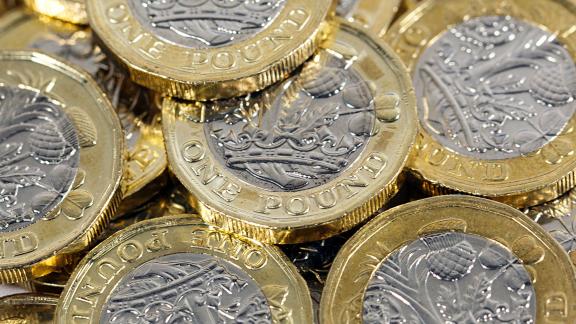 Dr Layla McCay, director of policy at the NHS Confederation, said: "Health leaders will welcome the record investment given to the NHS and they appreciate its significance in the context of a pandemic that has been so damaging to our economy. The money will allow teams to do even more for patients and already, they are ramping up activity, with 1.1 million elective procedures and 25.5 million primary care appointments carried out in August.
"However, the Treasury will know that the NHS's allocation in the Spending Review falls short of what is needed to get services completely back on track. While being grateful for the investment, we should not pretend that this is not the case.
"We support the analysis carried out by the Health Foundation, which confirmed that the NHS's capital budget should increase by at least £1.8 billion a year over the next three years and that in terms of revenue funding, the NHS will need an extra £10 billion from April.
"In particular, the impact of Covid-19 still presents many challenges for the NHS that will affect costs both now and in the months and years ahead. It is not clear that this is fully accounted for in the investment. Also, it is unclear what will be made available for mental health services, which will need at least £1.6 billion until 2023/24 over and above what they have already to respond to the surge in people seeking support.
"Finally, any investment will only deliver if there are the right number and mix of workers to do so. Recruitment is ongoing but with 80,000 vacancies across the NHS and fully-qualified GPs per patient having dropped by 10% over the past five years, this is a long-term issue that cannot be fixed quickly."