News
NHS Confederation responds to the latest on the Northern Ireland Protocol
Dr Layla McCay, policy director at the NHS Confederation, responds to the news of progress on talks with the EU on the Northern Ireland Protocol.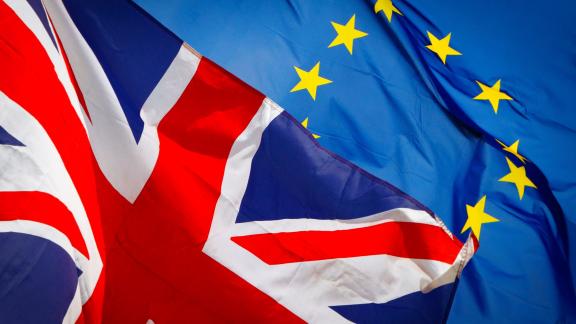 The Windsor Framework, which replaces the old Northern Ireland Protocol, was agreed by the Prime Minister and European Commission President today, dealing with the issues the protocol has created and providing a new legal and UK constitutional framework.
It is said that the new agreement will mean:
The same medicines, in the same packs, with the same labels, will be available across the UK, without the need for barcode scanning requirements. The UK will license all medicines for all UK citizens, including novel medicines like cancer drugs, rather than the European Medicines Agency. Northern Ireland's healthcare industry will have full access to both UK and EU markets.
President von der Leyen said that as soon as the deal is agreed, the EU will begin the process of readmitting the UK into the Horizon Europe programme.
In response to the news, Dr Layla McCay, policy director at the NHS Confederation said:
"The news that the uncertainty on patient and public access to medicines in Northern Ireland is close to resolution is a positive step which will, once fully confirmed, come as a welcome relief to those affected by the decision.
"It is also a favourable development that the EU has agreed in principle to allow the UK back into the Horizon Europe programme, and that healthcare researchers across the UK will once again be able to access EU-funded research programmes and collaborate with EU partners, something we have long been calling for."