News
NHS Confederation responds to Labour pledges on new technology
Danny Mortimer responds to Labour pledges on the rollout of new technology in the NHS.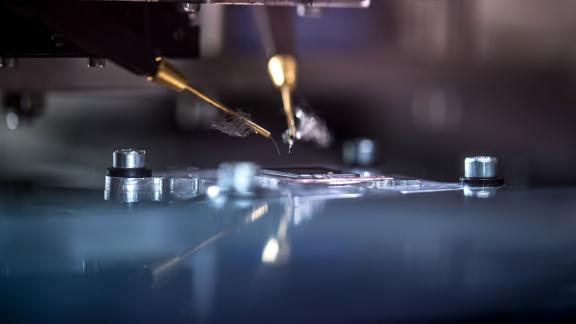 Responding to the Labour Party's pledges on less red tape for new NHS equipment, bulk buying of new technology and joined up data records for easier recruitment to clinical trials, deputy chief executive of the NHS Confederation Danny Mortimer said:
"These responses to Freedom of Information requests highlight the impact of 20 years of underinvestment in NHS capital. With a maintenance backlog of over £11 billion, NHS leaders are considerably frustrated by deteriorating equipment, buildings and infrastructure which undermines the efficiency and quality of care that frontline staff are able to deliver.  
"With 9 in 10 NHS leaders saying that a lack of capital investment has stymied their ability to tackle the elective backlog and meet patient safety requirements, measures to drive the rollout of new technology will be welcomed but such a piecemeal approach to capital frankly lacks ambition. We need politicians to commit to a comprehensive and long-term capital investment plan to create the conditions for the NHS to provide the best possible care."