News
NHS Confederation responds to the Health Foundation's report on the pressures facing GPs
Ruth Rankine responds to the Health Foundation's report on pressures facing GPs.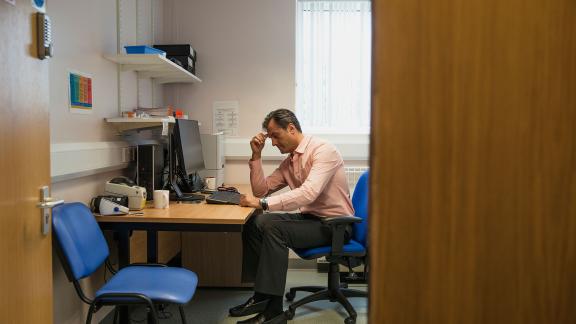 Responding to the Health Foundation's report on the pressures facing GPs, Ruth Rankine, director of the NHS Confederation's primary care network, said:
"These findings will resonate strongly with primary care leaders, who are all too aware of how much pressure general practice is under.
"While it's positive that the vast majority of UK GPs feel that they are well prepared to care for patients with long-term conditions and mental health needs, it's worrying but sadly unsurprising just how many say they find their job very or extremely stressful.
"GPs in the UK face higher workloads and higher levels of emotional distress than in other countries, and this will likely get worse unless the staffing crisis is addressed. In the short term the government must be honest with patients about what primary care and our dwindling pool of GPs can deliver, and in the long-term work to boost their numbers. A fully funded, fully thought-out workforce plan cannot come soon enough for primary care leaders, who will be concerned about the chances of successfully delivering recovery plans with a currently understaffed and overwhelmed workforce."