News
NHS Confederation responds to government statement on minimum staffing levels during industrial action
Matthew Taylor responds to the Business Secretary's statement in the House of Commons on industrial action.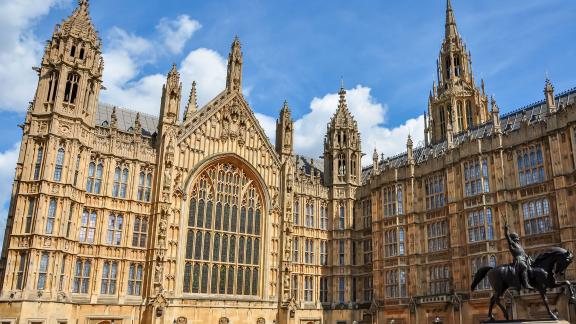 Responding to the statement by Secretary of State for Business, Energy and Industrial Strategy Rt Hon Grant Shapps MP on industrial action and government plans to legislate on minimum staffing levels, Matthew Taylor chief executive of the NHS Confederation, said:
"Health leaders share the government's concern that in the event of industrial action, there should be minimum levels of staffing in place to make sure that the most vital services can continue to run and that patient safety is not compromised. This is why they work closely with local trade union representatives to agree reasonable exemptions to where strikes are expected to take place.
"Feelings of being over-worked, under-appreciated and burnt-out are all too common on the frontline of the NHS currently and this is understandable given the various pressures they face. There are rising waiting lists and treatment backlogs, a vacancy crisis with 133,000 posts unfilled, under investment in the NHS's estate and infrastructure, and NHS pay that has failed to keep up with the rising cost of living.
"This new legislation will not change that as it does not address the fundamental concerns facing NHS staff. Instead, it could be seen as an attempt to silence workers in their hour of need and to sweep the problem under the rug.
"If the government is serious about supporting the NHS and ensuring people get the care they need, it must be prepared to negotiate meaningfully with the unions on pay. The reports of a one-off payment for staff and possibly backdating any pay deal for 2023/24 are a promising sign. Also, the government must invest in the workforce plan it has already promised the NHS so that it can escape the perpetual cycle of winter crises defined by waves of further critical incidents and strikes, which benefit no one."