Press release
NHS Confederation responds to the appointment of Lady Justice Thirlwall as Chair of the Countess of Chester inquiry
Matthew Taylor comments on the appointment of Lady Justice Thirlwall as Chair of the Countess of Chester inquiry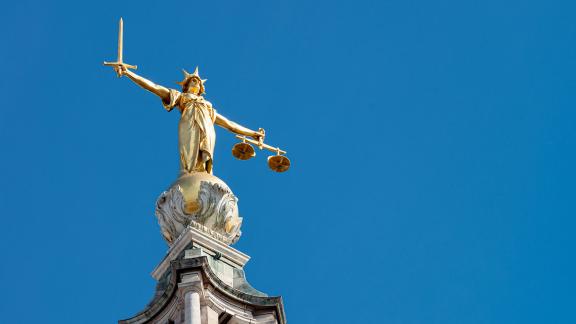 Responding to the the appointment of Lady Justice Thirlwall as Chair of the Countess of Chester inquiry, Matthew Taylor, chief executive of the NHS Confederation, said:
"NHS leaders will welcome the appointment of Lady Justice Thirlwall to oversee the statutory inquiry into the circumstances surrounding the crimes of Lucy Letby, and will be pleased to see this moving forward.
"It's vital that lessons are learnt by the NHS, its regulators, clinicians and health leaders. Having one of the country's most senior judges in charge of the inquiry will enable this, as well as hopefully providing the families at the heart of this with the answers they need and deserve. 
"We await the full Terms of Reference, but running the inquiry in phases is sensible. NHS leaders will support the work of the inquiry in whatever way they can." 
About us
We are the membership organisation that brings together, supports and speaks for the whole healthcare system in England, Wales and Northern Ireland. The members we represent employ 1.5 million staff, care for more than 1 million patients a day and control £150 billion of public expenditure. We promote collaboration and partnership working as the key to improving population health, delivering high-quality care and reducing health inequalities.