News
NHS Confederation comment on NHS pressures
Matthew Taylor, chief executive of the NHS Confederation, comments on the current NHS pressures.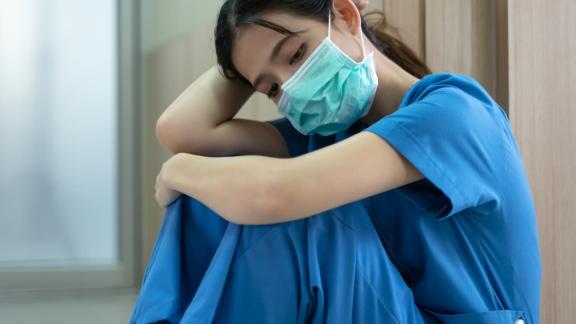 Matthew Taylor, chief executive of the NHS Confederation said:
"Health leaders have been telling us that the pressures their staff are facing are becoming unbearable. It seems likely that the next three months will be defined by further critical incidents needing to be declared and the quality of care being compromised.
"Some of our members have said their ward staffing numbers are now below minimum levels as they work hard to set up more escalation spaces to support arrivals from ambulances, that they have had instances where their oxygen cylinders have ran out temporarily, and that some of their patients have waited over two days for a bed. 

"High rates of flu and Covid which have more than doubled, ongoing issues with delayed hospital discharges which is leaving over 12,000 medically fit patients stuck in hospital, and the aftershock of industrial action are compounding the longer-term issues of over 130,000 NHS vacancies, a decade-long lack of investment in capital and an elective backlog which continues to grow past 7 million people.

"While secondary care is where these challenges are perhaps the most visible, all parts of the NHS including primary, community and mental health care, are under huge strain. Amidst all the stories of the NHS under pressure, it is important to have clear and consistent messages to the public. The public's cooperation in how they use frontline services continues to be appreciated - it won't fix the deep-rooted problems facing the NHS, but it will help.
"Health leaders are working together and doing all they can, but this is only crisis management. This situation is also putting off recovery and improvement measures that had started to take effect before winter. This will have inevitable longer-term impacts, including further increasing demands on services.
"We need the government to commit to do everything within its power to prevent the NHS from entering the next winter in this same fragile state that has sadly become the norm over recent winters. Tackling the growing health and care workforce crisis is essential. This starts with include negotiating with the unions on pay so we can avoid more damaging strike action when services will be at its most fraught."