News
The Mental Health Network seeks two new board members
Can you help us find the newest member of the Mental Health Network Board?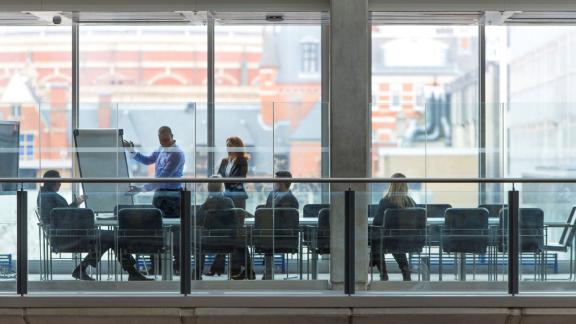 The Mental Health Network seeks to appoint both a Service User Representative and an Allied Health Professional (including psychologist) to its board.
Representing a constituent group on the Mental Health Network board is an opportunity to shape the work of the Network and become involved in shaping mental health policy and practice on a national level.
Board terms last three years, with an option for a second three-year term to a maximum of six years. The Board meets four times a year. The constitution and a Code of Conduct for Board Members is available here.
Nominations
Through this election the Mental Health Network wishes to ensure that its Board continues to be reflective of the population served by mental health services. They therefore strongly encourage nominations by candidates from BME backgrounds and gratefully receive all nominations of individuals with protected characteristics.
Background information for the service user position is available here.
Background information for the allied health professional position is available here.
A nomination form for both positions is available here.
Nomination forms should be returned to MHNelections@nhsconfed.org by 17:00 Monday 28 June 2021.
Further information
If more representatives than positions available put themselves forward from across membership for a position, then we will follow an election process and ballot information will be circulated to member organisations accordingly. 
New board members will join the board at the MHN's next board meeting, to be held virtually on Tuesday 20 July 2021 from 12-1:30pm.
If  you would like a conversation to discuss further or clarify any points on the election process, please contact MHNelections@nhsconfed.org.