Corporate publication
Your Mental Health Network: Working for you
A look back at the work done on behalf of Mental Health Network members in 2020/21.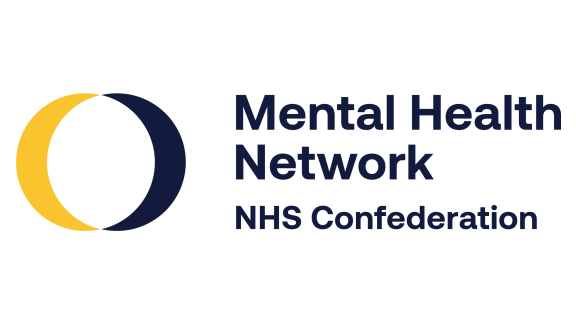 The Mental Health impact report looks back on some of the highlights of the work done with and on behalf of members in 2020/21. 
Like its members, the Mental Health Network has had to adapt to ensure it's meeting member needs in this difficult year. This impact reports highlights ongoing work and reflects on how the network has worked to represent, connect and support members.
The report also demonstrates key achievements from the NHS Confederation, putting the support given to mental health provider members into context of the wider Confederation.