News
Mental health leaders are committed to ensuring the safety and dignity of those who need inpatient care
Sean Duggan OBE responds to the government's announcement of a rapid review of patient safety in mental health inpatient settings.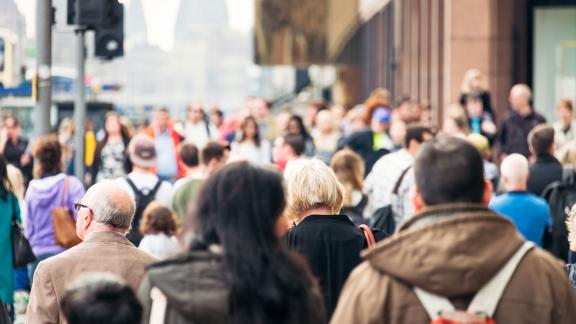 Responding to the Written Ministerial Statement that announces a rapid review in to the safety of patients in inpatient mental healthcare settings, Sean Duggan OBE chief executive of the NHS Confederation's Mental Health Network said:
"Health leaders working in mental health services are committed to ensuring the safety and dignity of those who need inpatient care. They are clear that the examples we have seen and heard of in recent months are simply not acceptable and await the findings of the review with interest.
"Alongside this review the Draft Mental Health Bill is an important step towards badly needed reform and we urge government to bring the legislation forward without delay. Mental health leaders agree with the conclusion of the Joint Committee on the Draft Mental Health Bill's report published last week that the legislation can only be implemented with provision for the right workforce and adequate resourcing. "