News
It's right to invest in appropriate settings, but we need to stop people reaching crisis in the first place
Sean Duggan OBE, chief executive of the Mental Health Network, responds to DHSC's announcement on allocated funds to mental health crisis services.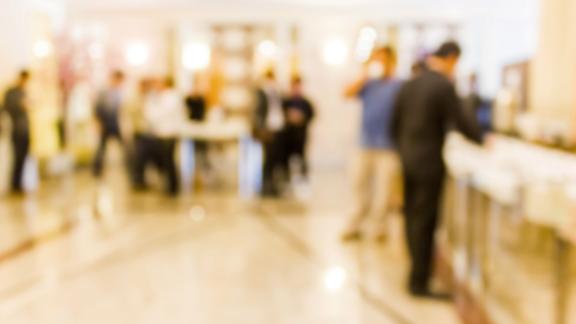 Responding to the Department of Health and Social Care's (DHSC) announcement that £150 million has been allocated to improve mental health crisis services including to provide specialist mental health ambulances, Sean Duggan OBE, chief executive of the NHS Confederation's Mental Health Network said:
"NHS leaders working in mental health services will welcome the news that this funding, announced in 2021, will be used to ensure patients are cared for in appropriate settings. 
"With record demand for services and increasing numbers of people reaching mental health crisis, it's important that there is a focus on finding ways to provide a more therapeutic environment for those who need this kind of support. Particularly in the context of the current pressures on emergency services having a tailored setting in which to seek help will make a real difference to the experience of patients.
"Whilst this support for expanding crisis services is helpful, what mental health leaders most want to see is the publication of the long-awaited cross-government plan for mental health. Especially whilst the cost of living crisis continues to bite, we need the focus across Whitehall to be on how we generate policies in a way that prevent people becoming acutely unwell in the first place."