News
Late allocation of public health grant undermines ability of local health leaders to make best use of it
Dr Layla McCay responds to the allocation of the 2023/24 public health grant.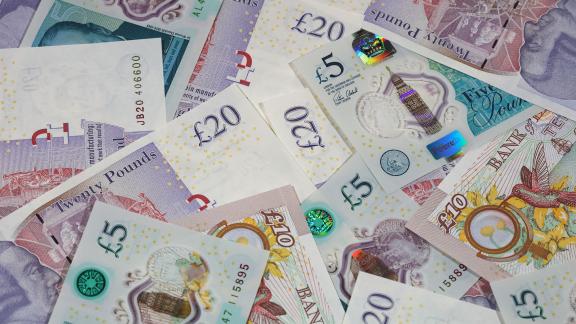 Responding to the publication of the public health grant allocation for 2023/24, Dr Layla McCay director of policy at the NHS Confederation said:
"NHS leaders will be relieved to see next year's allocation published, as the delay had been putting unnecessary strain on an already pressured system. They know the critical role public health provision plays in reducing pressure on NHS services and even more importantly, in keeping people and communities well.
"After eight years of real-terms cuts to the public health grant and the rising need for these services in the face of the health impacts of the cost-of-living crisis, health leaders will be concerned that the cash terms increase of 3.3 per cent for 2023/24 alongside and indicative increase of 1.3 per cent in cash terms for 2024/25 will not be sufficient.
"In August, NHS leaders warned that rising energy costs risked a public health emergency. They will await the announcements at tomorrow's Spring Statement to see what support may or may not be available, and the impact this will have on the nation's health.
"Unfortunately, the late allocation of this year's grant has undermined the ability of local health leaders to make best use of it in the interests of the communities they serve."