News
If the government truly wants to support the NHS in driving down the backlogs, health leaders need to see that delivered in the Autumn Statement
Matthew Taylor responded to the National Audit Office (NAO) report on managing NHS backlogs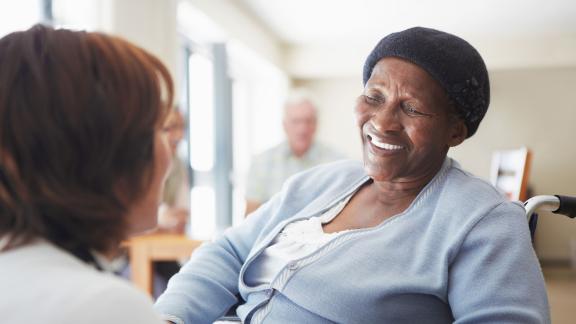 Responding to the National Audit Office (NAO) report on managing NHS backlogs and waiting times in England, Matthew Taylor chief executive of the NHS Confederation, said: 
"Health leaders agree that the NHS's ability to clear the elective backlog is under severe threat unless the government acts quickly. Like other public services, the health service has been hit by rising inflation and cost of living pressures alongside significant vacancies, rising demand and a crumbling estate, which is affecting how much it can deliver for its patients and local communities.
"This is really concerning for frontline staff who have worked very hard to make sure that virtually everyone who had been waiting for two or more years for a planned procedure got one before the government's July target. With winter on the horizon and without more support, they simply don't have the time or capacity to do more.
"If the government truly wants to support the NHS in driving down the backlogs, health leaders need to see that delivered in the Autumn Statement.
"Still, the NHS is yet to see a single penny from the £500 million Adult Social Care Discharge Fund despite it being announced two months ago and it being a vital way of making sure patients who are well enough to leave can be discharged from hospital."