News
Huge amount to do to address impact of pandemic on our services, communities and patients
Danny Mortimer responds to IPPR report.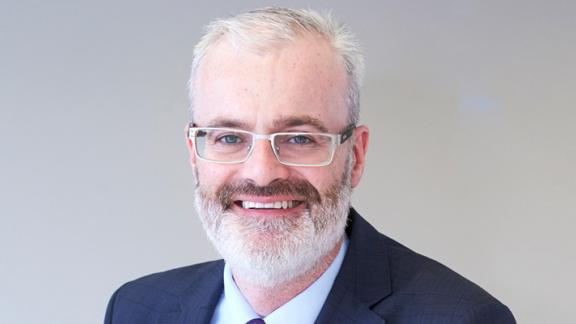 Responding to the IPPR report, State of Health and Care: The NHS long term plan after Covid-19, Danny Mortimer, chief executive of the NHS Confederation, said: "The findings of this report are sobering, if not surprising.
"The Chancellor's recent Budget announcement was almost silent on the position of the NHS and our colleagues in social care.  There is now a huge amount of ground to make up in order to ensure the Government can address the impact of the pandemic on our services, communities and patients.  There is a desperately overdue need for a comprehensive long-term plan for all areas of social care provision. The scale of NHS waiting lists and the additional demands for long COVID and mental health facing the NHS requires the Prime Minister and Chancellor to commit to long-term support for health and social care, including explaining to the public what can and can't be achieved within the resources that are available.
"The latest NHS England performance figures show there were around 4.6 million patients waiting to start treatment as of the end of January, and our own recent analysis has shown the true demand for elective care could be even higher, as referrals for treatment saw a 30 per cent drop last year. With the real risk that the backlog could swell to 6.9 million by the end of 2021, the Government must act now to address the need for long-term investment in NHS services."