News
Funding for research and innovation will help keep more people well in the medium to long-term
Matthew Taylor responds to the government announcement of funding for research and innovation for four new healthcare missions.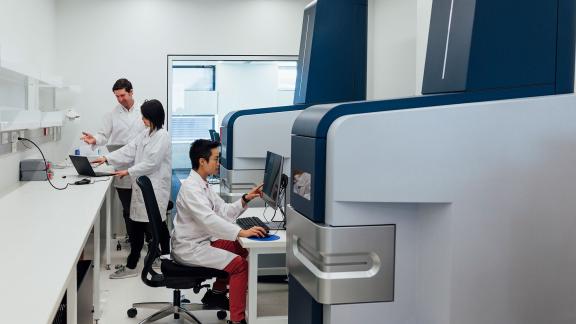 Responding to the government announcement on four new healthcare missions to tackle the biggest health challenges, Matthew Taylor chief executive of the NHS Confederation said:
"NHS leaders know of the human consequences of cancer, obesity, mental health issues and addiction and know first-hand of the pressures these health problems put on the NHS. At the time the NHS is facing unprecedented levels of need, these four missions and the accompanying funding are very welcome.
"Health leaders also know that those facing these conditions are disproportionately from areas with higher levels of disadvantage, and that's why in addition to this research and innovation, they want to see the publication of the Health Disparities White Paper from government without delay.
"We know that investing in our NHS pays dividends; independent research the NHS Confederation published last month shows every pound invested in the NHS brings £4 back to the economy in Gross Value Added (GVA.) Funding this research will bring further benefit to the economy and in the medium to long-term, keep more people well."