Webinar
What will the government's health and care bill mean for the NHS?
Briefing for MPs, Lords and parliamentary staff on the government's upcoming health and care bill.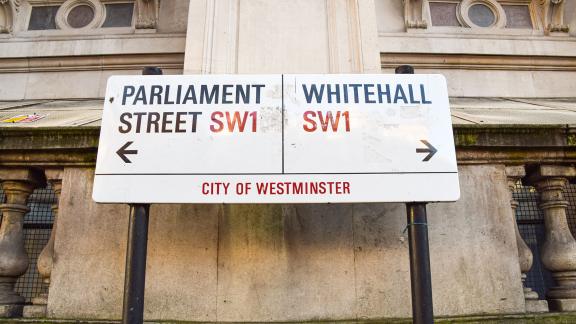 On Thursday 27th May from 1pm to 2pm, the NHS Confederation hosted a briefing for MPs, Lords and parliamentary staff on the Government's upcoming Health and Care Bill.
The Queen's Speech confirmed that the Government will soon be introducing the Health and Care Bill to Parliament, which will bring about the most significant NHS reforms in almost a decade.
As detailed in the Queen's Speech, the Health and Care Bill will aim to empower the NHS to innovate and embrace technology, and ensure that patients receive "more tailored and preventative care, closer to home".
Many of the controversial measures introduced under the Health and Social Care Act of 2012 are set to be abolished, as new legislation will broadly move the NHS away from competition and internal markets, towards greater integration and collaboration between services.
Our briefing covered:
Why the Government is introducing reforms to the NHS now, despite the pressures of the COVID-19 pandemic

What measures are expected to be included in the Health and Care Bill

The central role that the new Integrated Care Systems (ICSs) will play in planning NHS services

Which measures NHS leaders would like to see included in the Health and Care Bill
The briefing was chaired by Danny Mortimer, Chief Executive of the NHS Confederation, and feature presentations from Louise Patten, Director of our ICS Network, and Ruth Rankine, Director of our PCN Network.
The first part of this briefing featured presentations about the Bill, and was followed by a Q&A session during which Danny, Louise and Ruth discussed the answer to questions received from attendees.