Webinar
Virtual Care Forum
Watch the video and see the slides for our Virtual Care Forum in collaboration with NHS England and NHS Improvement East and Eastern AHSN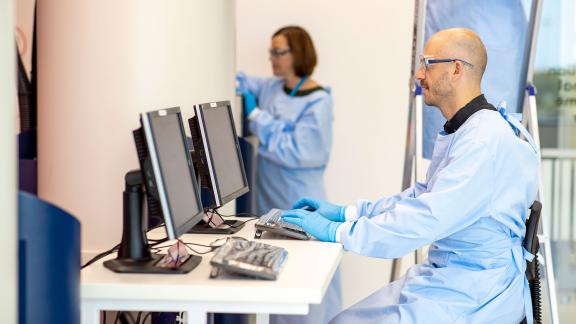 We hosted our first virtual care forum which explored what do we mean by 'virtual care', the mechanics of setting up a virtual ward, and had presentations from two Trusts leading the way.
You can view the recording and slides here.
The forum will next meet on 14 September and is open to all members.
If you would like to sign up to our virtual care mailing list, please get in touch with kelley.ireland@nhsconfed.org