Webinar
Primary care access recovery – Co designing the access improvement plan
Join us for a series of webinars breaking down the challenges and sharing good practice for managing demand and capacity.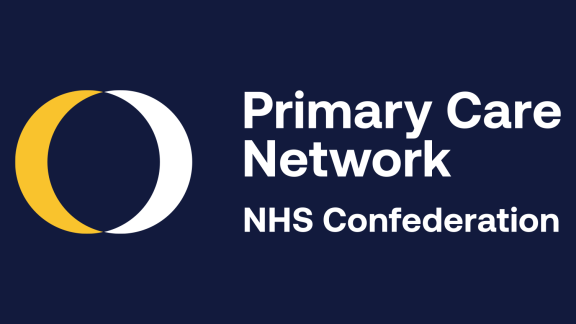 Access is a key issue for primary care, and one which must be addressed in partnership with systems. Ahead of the publication of the access recovery plan, PCNs must work with their ICB to publish their plans to improve patient access to general practice over the next 12 months.
During this webinar attendees will hear examples from PCNs who are already working with system partners to address access, and have their questions answered by system leaders.