Webinar
Watch: Extended access services: sharing learning from across our networks
This webinar showcased some of the different service models already working successfully.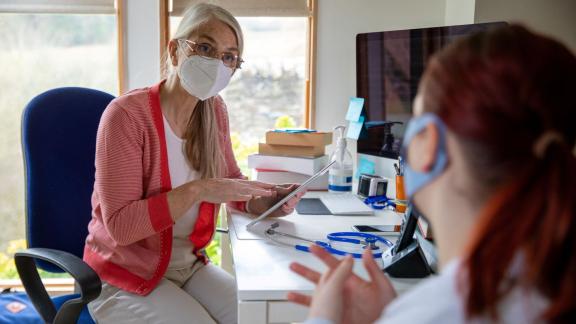 In advance of the publication of the extended access service specification in September, the Primary Care Federation Network, in partnership with the PCN Network, hosted a webinar to showcase some of the different services models already working succesfully.
The aim of the webinar highlighted the role of federations and PCNs in the delivery of extended access services; how federations can, and do, support PCNs to deliver the service, and the benefit of 'at scale' access service models.
This event featured case studies of different service delivery models that are diverse (by region, size/scale and structure).
Sign up to watch the recording.