Webinar
Driving transformation - a new public-private partnership?
Workshop on the role of industry in supporting systems to drive transformation through capacity, expertise and other resources.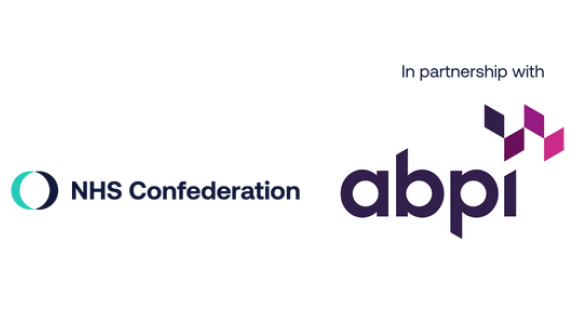 Part of an invite-only series for NHS leaders, this event will explore how integrated care systems can best utilise partnerships to access innovation and resources to help achieve system ambitions.
Industry's ability and resources to help deliver transformation programmes could enable ICSs to go further and faster to improve services for patients. In the context of constrained resources including Running Cost Allowance reductions, this session will explore what role industry could play in providing capacity help drive transformation, and what principles are required to deliver positive impact.
Please note, this event is invite only. To enquire about attendance, please contact Charlotte Moss, Industry Engagement and Policy Manager at the NHS Confederation, at charlotte.moss@nhsconfed.org.