Webinar
Watch: BME Leadership Network - Inaugural lecture 'Memories and motivations'
Professor Dame Donna Kinnair DBE shared insights on what's happening in the NHS, overcoming obstacles and making positive change happen.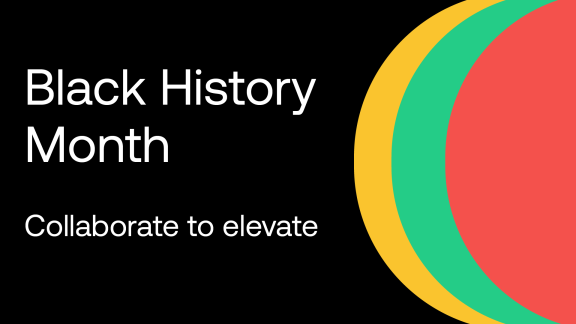 As part of our Black History Month activities, the BME Leadership Network held a series of events.
This was the second event in the series, and an opportunity for the BME Leadership Network to highlight critical thinking on the challenges facing the NHS and health and care more widely.
Renowned healthcare leader Professor Dame Donna Kinnair DBE, shared her insights on NHS leadership and 21st century nursing, a commitment to making positive change, the evidence of what needs to be done to make change happen and experience of overcoming obstacles.
This event was open to all, and not just network members and supporters. If you missed the event you can watch the recording below.  
Join the BME Leadership Network 
The BME network welcomes new members and supporters, if you would like to join this free network please visit BME Leadership Network and complete our short form. 
Follow the network on social media @NHSC_BMELeaders.