Webinar
BME Leadership Network - In conversation
This session will bring leaders together to assess upcoming leadership challenges, opportunities, best practice and post COVID-19 working.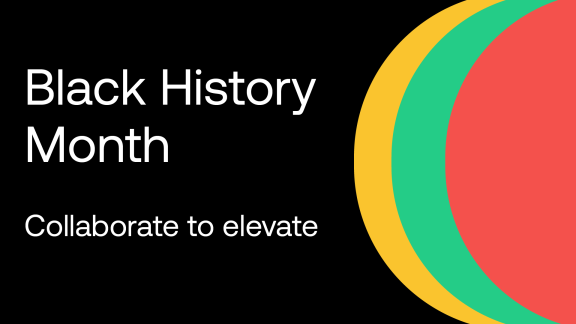 As part of our Black History Month activities, the BME Leadership Network is hosting a number of events.
This event will be part of a series of 'In Conversation' events where system leaders from black and minority ethnic communities will come together in a safe space to:
discuss leadership challenges and opportunities
reflect on best practice leading systems on behalf of people requiring and using our services
consider the constancy of post-COVID-19 working and its implications for promoting population health and reducing health inequalities.
The session will be chaired by Ifti Majid, co-chair of the BME Leadership Network and chief executive of Derbyshire Healthcare NHS Foundation Trust, with guest Eugine Yafele, chief executive of Dorset Healthcare University NHS Foundation Trust.
Please note this event is only open to BME Leadership Network members. However, the network welcomes new members and supporters, if you would like to join this free network please visit BME Leadership Network and complete our short form.
If you have any queries about the event please contact eventbookings@nhsconfed.org