Case Study
Avoiding hospital admissions for patients with heart failure: North Cumbria Integrated Care NHS Foundation Trust
A new procedure is helping to improve the efficacy of oral medication to help patients with heart failure in North Cumbria.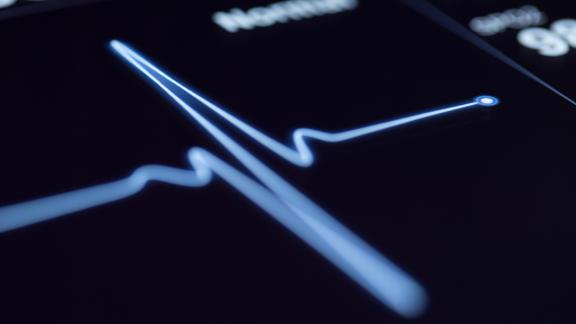 Overview
North Cumbria Integrated Care NHS Foundation Trust is working with community services to help people with worsening heart failure avoid overnight stays in hospital. 
Improvement
The day units based in Maryport and Wigton community hospitals are collaborating with specialist teams within the trust to support their services and help improve the treatments and care available to these patients. 
If noted quickly that the tablet form is becoming less effective, the trust is booking in patients to have the medicine intravenously at either of these day units. Administering the furosemide intravenously via an injection and then infusion, which takes around seven hours, helps increase the efficacy of the oral medication again. 
Outcome
By offering this procedure, the trust is able to help people with worsening heart failure and avoid overnight stays in hospital. Dr Bassem Ibrahim, consultant cardiologist and lead of heart failure services says the collaboration between the community heart failure team, the acute heart failure teams, and the day hospital staff has made a real difference to patient experiences and outcomes. 
One patient who received the infusion said: "It was wonderful, I couldn't do anything before, I got so breathless and now I can go around much better and I'm not out of breath. It has made a big, big impression to my life. I have mowed the lawn and walked into town. It's amazing. The staff were absolutely wonderful too, I was treated with dignity and respect and was very well looked after. If it wasn't for Dr Ibrahim suggesting I have this procedure I don't think that I would be here."