Article
Pay Deal April 2018 – March 2021
Employers and trade unions have reached a draft agreement on a three-year pay deal which will run from 1 April 2018 to 31 March 2021.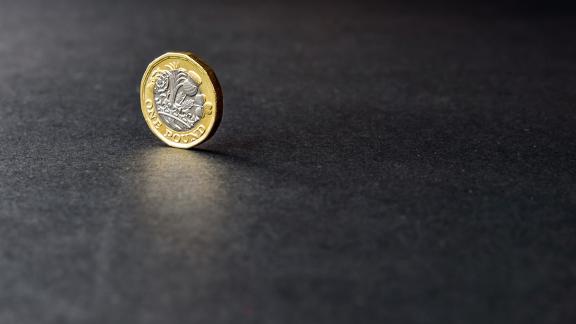 The draft agreement builds on the Framework Agreement negotiated and implemented in England.
Framework Agreement

This framework document sets out the details of the three-year agreement covering the years from 2018 to 2021.
A variation to Annex C of the Framework Agreement was agreed in April 2019.
In line with the agreement, changes to enhanced pay during sickness absence were introduced from 1 October 2019.
Another joint communication was issued in May 2020 outlining further changes.
Year 2 changes - April 2019
There are specific changes which take effect from 1 April 2019, these consist of changes to the pay scales, payment of non-consolidated payments, band 1 to band 2 transition and the commencement of the new pay progression arrangements for appointments and promotions after 1 April 2019. More information can be found here.
FAQs
To expand upon the detail of how the new arrangements will operate a number of frequently asked questions have been answered in this document.
Further to the variation to Annex C of the Framework Agreement agreed in April 2019, a set of supporting of FAQs has been developed.
NHS Pensions and increases in pay
Employee contributions to the NHS Pension Scheme are based on a number of tiers with differing percentage contribution rates based on whole time equivalent pensionable pay. This document explains what happens to pension contributions when pay increases.
Bands 8c – 9 'No Detriment' calculator
No detriment means that pay during the year will at least be equivalent to what individuals would have received had the 2017/18 salary scales (including increments) been increased by 1% in each of the three years of the pay deal. Some staff in bands 8c, 8d and 9 are affected by the 'no detriment' principle and the impact differs across the three years depending on an individual's current pay point on 31st March 2018 and their incremental date. The top points of these bands are not affected and any staff who reach the top of the band during the three years of the deal would not be affected once they reach the top of the scale. The calculator can be used for individuals to assess whether they would be impacted by this aspect of the draft agreement.
Closure of Band 1
Band 1 was closed to new entrants from 1 December 2018 and a framework, to support NHS Wales organisations to upskill roles currently in band 1 to band 2 roles, has been agreed. This process commenced on 1 April 2019 and has been agreed in partnership through the Welsh Partnership Forum. Band 1 Closure Guidance and a set of Frequently Asked Questions to support the transition have been developed setting out the process.