Article
Overtime payments and pay during annual leave
Agreed framework and FAQs for overtime payments and pay during annual leave in NHS Wales.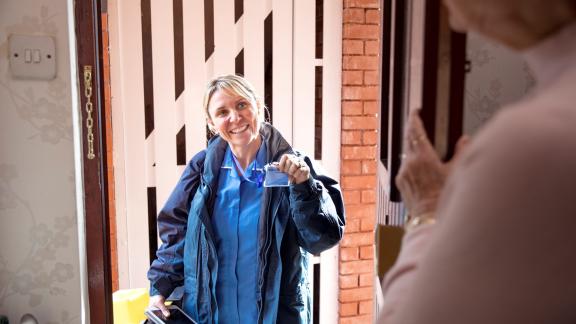 The Welsh Partnership Forum has agreed a framework to enable Health Boards and NHS Trusts in Wales to correctly interpret the calculation of annual leave pay.
A set of FAQs has been developed in partnership and cover a range of areas to clarify aspects of the payment.  Any specific queries regarding the payment not covered in the FAQs should be directed to payroll team at NWSSP.EATpay@wales.nhs.uk.