Blog post
Integrated care: why does it matter and what it means for patients
Expert insights on the Medicongress conference in Finland.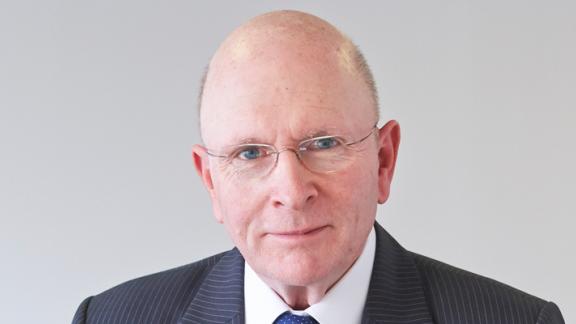 When I was invited to speak about the UK's integrated care journey at Finland's Medical Congress in Oulu, I thought it might be more helpful if they were presenting about their model rather than the other way around. Finland is at the forefront of efforts to integrate health and social care.
This Nordic country is at the cutting edge of attempts across Europe to combat the inefficiencies and duplication of providing care through separate professional "silos". Though it was clear there are strong parallels between Finland and England: the inability of our two systems to legislate effectively for reform and the struggle we all face to manage demand for healthcare as our societies age.
Earlier this year, Finland's government resigned over failed healthcare reform. Like many developed nations, Finland has an ageing population that is putting financial pressure on its social welfare systems. In 2018, those aged 65 or over made up 21.4% of Finland's population, the joint fourth highest in Europe alongside Germany — with only Portugal, Greece, and Italy having a higher proportion 1.  As we move into a new decade, Europe and developed nations will have no choice but to grapple with the reality of what it will mean to become an integrated system. There is no alternative.
1 Eurostat