NHS Voices blogs
Disruptors reducing inequalities and powering up integrated care
Looking to reduce health inequalities and level up? Social prescribing link workers are a key part of shifting the dial, writes Christiana Melam.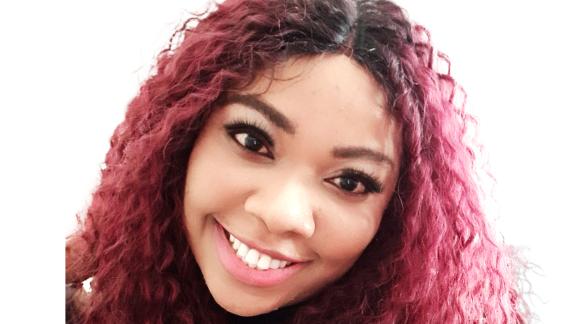 Social prescribing link workers (SPLWs) are leading a ground-breaking innovation that allows the NHS to deliver 360° care to meet the needs of local populations – reducing health inequalities, improving mental health and quality of life, increasing NHS workforce capacity, and joining up care. They are playing a fundamental role in reducing inequalities in health and levelling up.
By working closely with social prescribing link workers to deliver care, the health and care sector can prevent unnecessary medical interventions and reduce overprescribing, saving the NHS both time and resources.
Uncovering non-medical determinants of ill health
The social prescribing link worker has access to the 'whole' person over a longer period. As a non-medical professional, the nature of the interaction between an individual and SPLW focuses not only on the physical symptoms of their illness, but also on the wider social determinants of health that might contribute to those symptoms.
Social prescribing link workers explore the individual context in which illness occurs, supporting patients to access the appropriate health and social care interventions
With the opportunity to discuss these in greater depth, the SPLW can uncover the non-medical determinants of illness by looking at the wider social context within which an individual lives and consequently the additional contributing factors to ill health. They can also explore the individual context in which illness occurs, supporting patients to access the appropriate health and social care interventions.
SPLWs address the root cause, preventing ongoing health concerns, unnecessary medical interventions and overprescribing. Humber Teaching NHS Foundation Trust's YOUR Health Social Prescribing Service, for example, successfully reduced the need for secondary mental health services through social prescribing link workers.
Improving outcomes for underserved groups and communities
The SPLW model is underpinned by an inclusive approach that ensures equitable access to healthcare services and support for underserved groups, communities and individuals. As flexible, mobile individuals working closely with their respective communities, SPLWs empower people to tackle the social determinants of health that the NHS cannot traditionally reach.
These professionals can identify and remove barriers to care alone or helped by a clinician, if appropriate. In one case study in the Wirral, a telephonic intervention made by an SPLW identified barriers to attending smear tests and markedly increased the uptake of cervical smears in a group of women over 40.
Considering further that in the UK, cervical cancer rates are drastically higher in the most deprived quintiles, SPLW interventions that ensure and facilitate access to health services can significantly improve health outcomes for underserved and underrepresented communities.
Turbocharging care
By resourcing social prescribing and recruiting more link workers, the health sector has the opportunity to make a meaningful impact in disrupting health inequalities and powering up integrated care. Our third annual Social Prescribing Link Worker Day conference is an opportunity to harvest creative ideas for doing so, using the link worker model.
Christiana Melam is chief executive of the National Association of Link Workers. Follow her on Twitter @Christy_Melam