Article
COVID-19 inquiry external resources
External sources to help you prepare for the COVID-19 inquiry.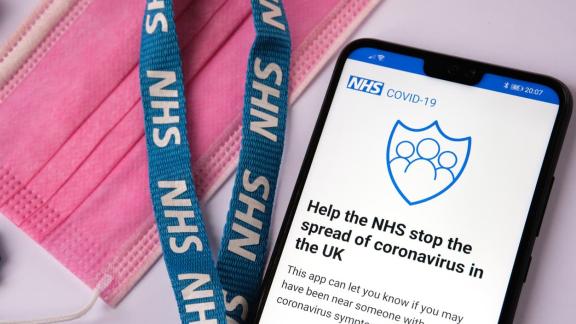 As well as our own materials, the external sources listed here will help your preparations for the COVID-19 inquiry. 
Public inquiry website
The COVID-19 inquiry team website contains news and key documents related to the inquiry as well as a FAQs on the terms of reference consultation.
NHS Futures COVID-19 Inquiry Programme
The NHS Futures workspace has advice and supporting materials including FAQs and a template document preservation notice.
NHS corporate document and record managements policy
This guidance for NHS England staff can be used for organisations looking to ensure their records are being effectively preserved ahead of being called for evidence.
Health Foundation long read
This long read by the Health Foundation highlights some important areas for consideration.
BMA review
The BMA is reviewing the lessons learned from the COVID-19 pandemic, with a specific focus on the impact on the medical profession, the public health response, and the wider impact of the pandemic on population health and health inequalities.