Article
Associate of the month
A monthly spotlight on an NHS Confederation associate member and how they are supporting the NHS to tackle a wide range of challenges.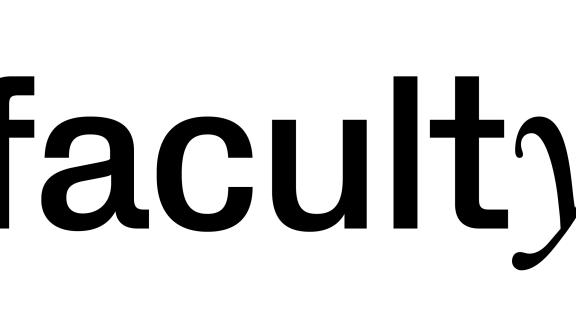 Faculty: driving innovation in the NHS with AI
Faculty is an applied artificial intelligence company that's worked across the healthcare sector to improve patient outcomes and lower the cost of care. We believe AI has huge potential to fast-track the discovery of new drugs and drive efficiency in health systems. To realise this potential, we build and deploy AI systems that improve operational decision making, support the planning and delivery of proactive care, and accelerate scientific research. We also enable the safe deployment of AI and help organisations enhance their data science capabilities. 
Our advanced team of data scientists - including over 60 PhDs - deliver performance that sets our customers apart, in circumstances when it matters most, through partnership that makes them stronger. Our work to remodel care delivery across the NHS is a prime example of this commitment. Throughout the COVID-19 pandemic, we've deployed time-critical solutions and supported the adoption of safe AI to help the NHS save lives. 
We built the COVID-19 Early Warning System with NHS England and NHS improvement to forecast hospital admissions up to three weeks in advance, facilitating the planning of services for patients. We then collaborated with NHSX to build the National COVID-19 Chest Imaging Database, supporting the development of AI tools that detect COVID-19. 
Outside of the NHS, we've worked closely with a range of organisations, including leading academic institutions and charities, to provide essential AI strategy, custom software and capability building. We pride ourselves on partnering with our private and public customers: providing additional support on top of our solutions and enabling them to achieve their goals independently in the future.
We're proud to have supported decision making in the NHS when the stakes couldn't have been higher. And as strategic partners of the NHSX AI lab, we're committed to driving innovation and better outcomes in healthcare for both patient and provider. Faculty is also a partner of Harvard and University College London, helping develop and implement some of the industry's most advanced AI techniques.
From bench to bedside, we've helped organisations in healthcare realise the true value of this new technology. If you'd like to find out how we've worked with the NHS, or how we can drive intelligence in your organisation, get in touch with our healthcare team on health@faculty.ai