Report
When tragedy strikes: reflections on the NHS response to the Manchester Arena bombing and Grenfell Tower fire
This report distils the learning from the health service's response to the Manchester Arena attack and Grenfell Tower fire.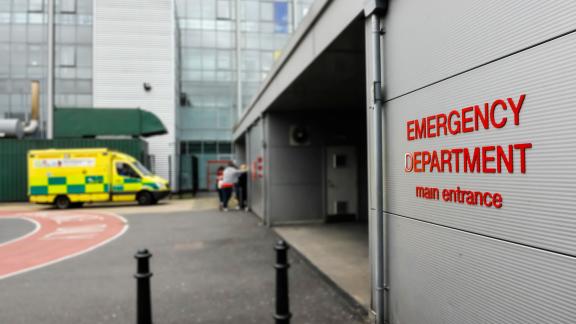 When tragedy strikes, the NHS often lies at the heart of the response. Such was the case in 2017, when the NHS responded to a string of terrorist attacks in Manchester and London, and one of the UK's worst fires in modern times.
More than 100 people were killed in the terrorist incidents and the fire that tore through GrenfellTower, with hundreds more needing physical or emotional care and support.

NHS staff were praised for running towards danger to help those caught up in the attacks, and for their acts of bravery. Frontline NHS responders, professionals, managers and the whole range of NHS staff, together with the other emergency services, acted quickly and effectively to provide treatment and care. Good planning held the health service in good stead.

To support NHS organisations with planning for major incidents, the NHS Confederation has conducted a series of interviews to capture the learning from the health service's response to the harrowing events of 2017.

Interviews were held with:
Lord Bob Kerslake, chair of The Kerslake Arena Review
Dr John Green, clinical director of the Grenfell Tower NHS Mental Health Response
Professor Chris Moran, national clinical director for trauma, at NHS England

The interviews reflect on key aspects of the responses by emergency, mental health, acute and communityservices, drawing out key issues for executive and non-executive healthcare leaders to consider.

The overarching message is simple: planning and rehearsal, multi-agency collaboration, and effective mental health support for both patients and staff are vital to providing the best possible care when tragedy strikes.